The Best Monitors When You Need More Screen
When one screen won't do, these are the best displays for when you need more digital real estate.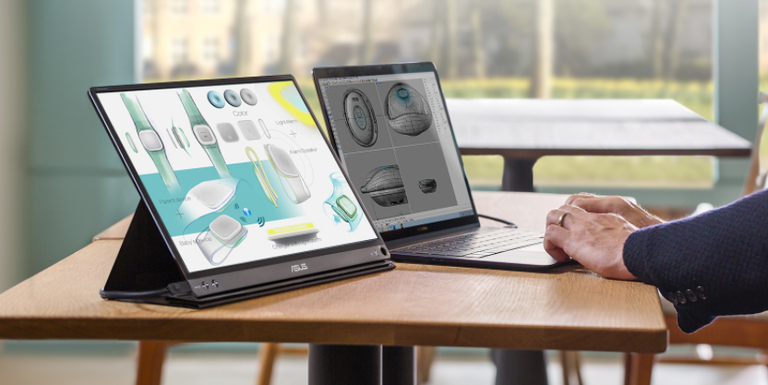 Depending on your work habits, a second (or even a third) monitor can make you more productive—not to mention save you from hunching over your laptop all day. But different tasks require different monitors, so it's important to choose the right one.
Here are some of the best options currently available, from small second screens to large high-end monitors that can handle pretty much anything.
Please follow and like us: